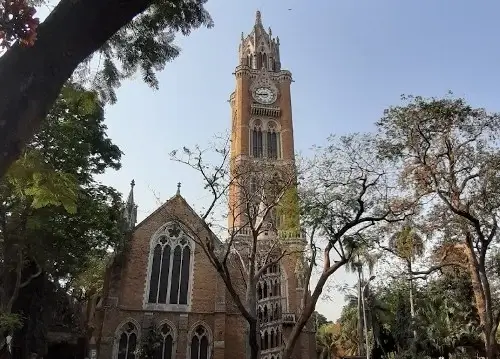 Mumbai: Several students who appeared for the fifth semester maths exam of Mumbai University (MU) were shocked to find that they had been awarded more than 100 marks out of 100 in one of the subjects. The result was announced last Friday and showed that some students had scored 115 marks, while others had scored 104 marks in a paper that was set for 100 marks.
The subject in question was Group Theory, which is part of the BSc Mathematics course. The exam was conducted in November last year and had been plagued by errors since then. Earlier, TOI had reported that many students who were present for the exam were marked absent. The university officials had assured that the errors would be rectified, but it seems that they have only added more confusion and frustration among the students.
A former Senate member of MU said that the errors pointed to the poor quality of assessment by teachers and demanded an inquiry into the matter. He also said that such mistakes could affect the credibility and reputation of MU, which is one of the oldest and largest universities in India.
Students who received inflated marks said that they were amused by the blunder and shared jokes and memes on WhatsApp groups. However, they also expressed concern about how this would affect their final grades and transcripts. Some students said that they hoped that MU would correct the errors soon and issue revised marksheets.
MU has not issued any official statement on the matter yet.