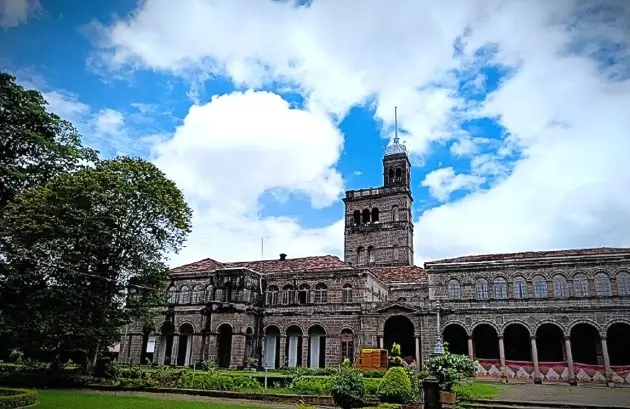 The academic calendar of the Pune University is published on the University website. The calendar provides details about the academic year, semester, courses offered and their duration.
The Pune University has released the academic calender for 2022. The new calendar will have an increase in the duration of the semester from 16 to 18 weeks. There is also a uniformity in the examination system across all colleges and departments.
Course-specific examination systems will be brought under one umbrella – course exam system. This will allow students to retake their course exam if they fail it in one semester.
Academic Calender SPPU 2022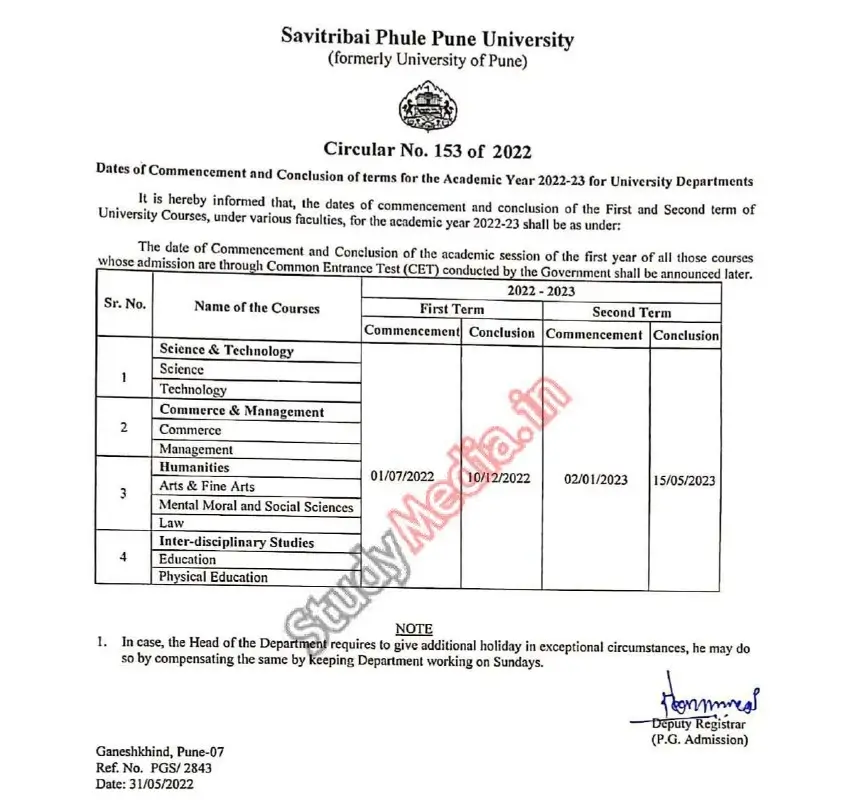 The dates of the beginning and end of the first year's academic semester for all courses that provide admission via the government's Common Entrance Test (CET) will be announced later.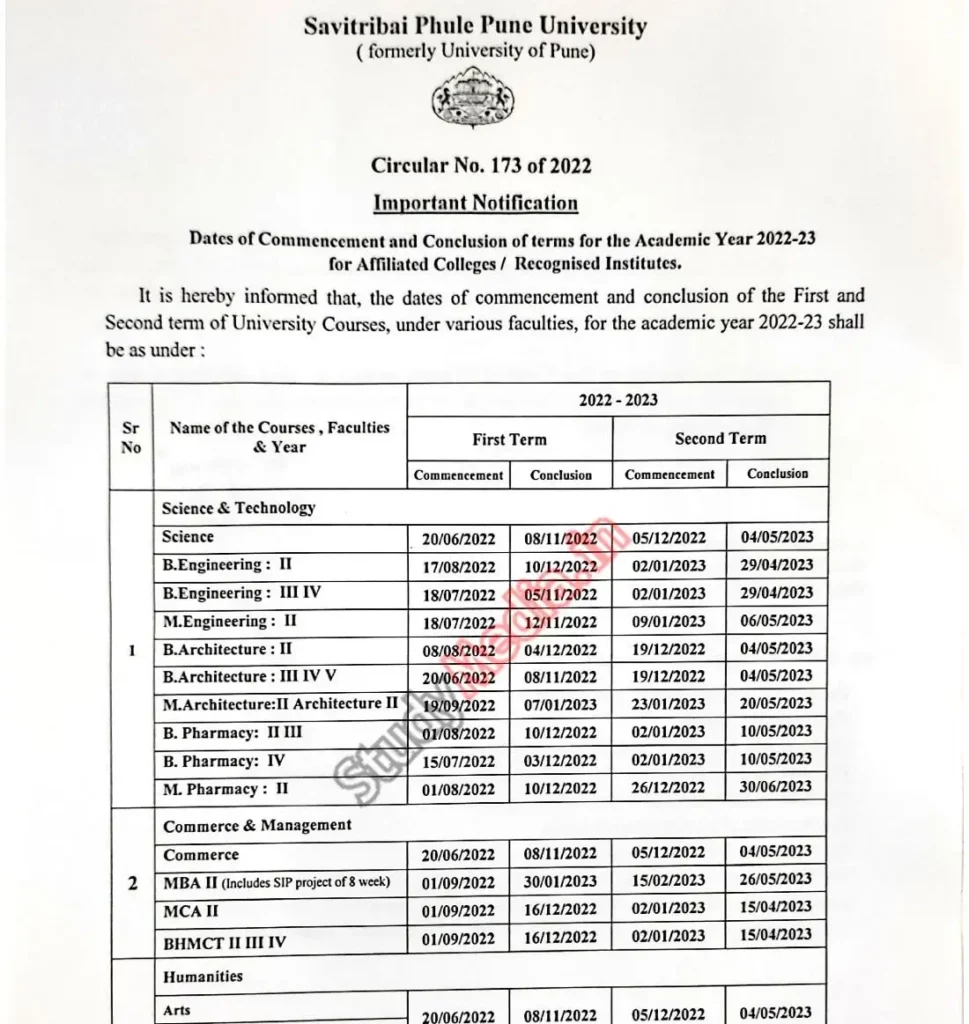 ---
Download Full Academic Calender PDF
---
Related