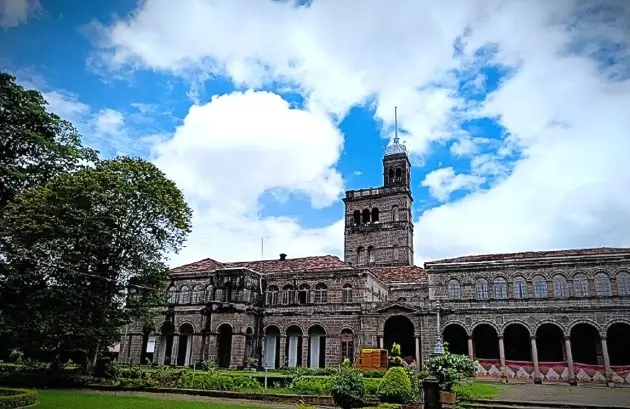 Pune University in the past three years, Pune University has signed MoUs with more than 150 international and domestic organisations. The University's in-charge Vice-Chancellor, Dr. Karbhari Kale, spoke at the most recent joint meeting of the Vice-Chancellors.
Dr. Karbhari Kale's opinion Working more productively in educational exchange, research projects, and technology has been possible thanks to national and international agreements. Research, multi-institutional policies, industry relations, and academic credit banks will benefit the university's students and faculty members as well as those at its connected institutions.
The university has relationships with local, national, and worldwide organisations for research, industry coordination, technological development through research, and employment-oriented education.
In terms of international agreements, the university has agreements with Harvard Business School, Melbourne University, The University of California, City College of the City University of New York, as well as universities and prestigious educational institutions in Japan, Austria, France, Greece, Germany, Norway, London, America, and Poland.
At the national level, agreements have been reached with the Maruti Suzuki, ISRO, Institute of Chartered Accountants, IBM Innovation Centre, AYUSH Institution, Institute of Company Secretaries, Serum Institute, AFMC, National Institute of Virology Center for Materials for Electronic Technology, and National Institute of Naturopathy.